Prepare for Academic Success
Academic English Program (AEP) courses at the University of Washington are designed to support the success of multilingual students for whom English may not be a first or primary language. AEP courses will help you build confidence and develop key academic reading, writing and communication skills. Prepare for success at the UW by developing strategies you can use throughout your academic experience.
All multilingual students who speak English as a second language are welcome to take AEP courses. The courses satisfy the UW English language proficiency requirement for both undergraduate and graduate students.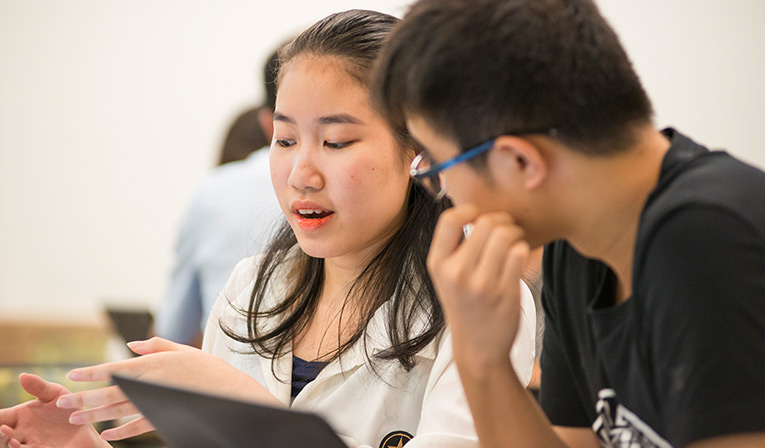 Course Offerings
AEP offers two academic reading and writing courses and one communication strategies course, as well as a specialized training course for international teaching assistants.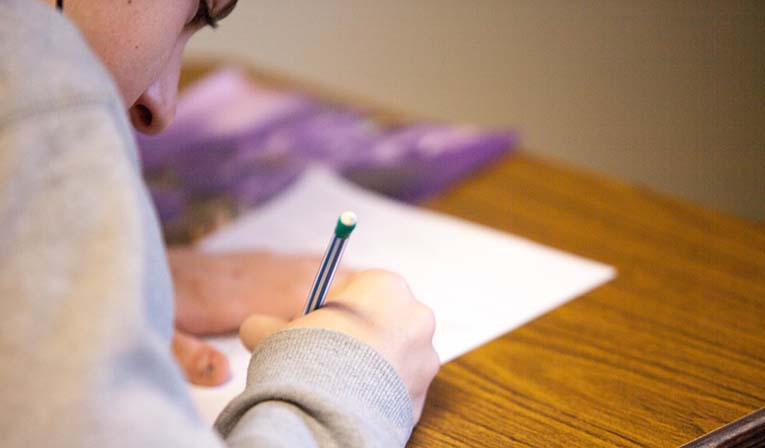 Placement
If you haven't met the UW English language proficiency requirement, we'll place you into AEP courses according to your test scores from TOEFL, Duolingo English Test or other approved tests.